Few words about us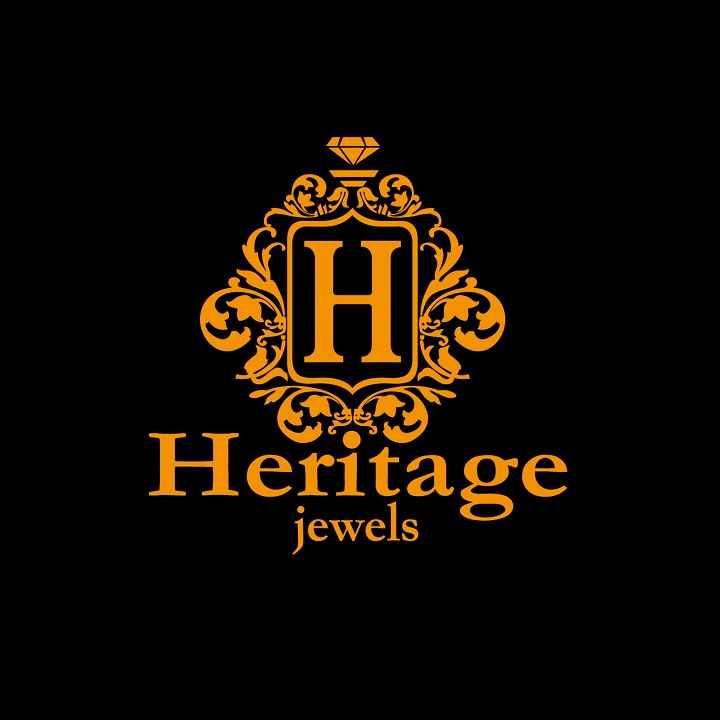 Al Fardan Group has been established in 1954 under the management of Mr. Hassan Al Fardan in UAE who is pursuant to his esteemed father, Mr. Ibrahim Hassan Al Fardan, in trade and export of pearls in the region. He has put a great endeavor in employment and collecting this natural valuable and inserting them in precious and unique designs of jewelries.
In 1984, he established a new section called Al Fardan Art Group, under the management of Mr. Hassan Al Fardan with employment of around 250 designers in this section. The arts section is specialized in making big and small sculptures, exclusive and valuable gifts and artifacts.
At that time, late Sheikh Zayed Bin Sultan Al Nahyan commissioned Al Fardan Jewellery to produce an Arabian dhow called Sambouk from gold with every single detail. The team at Al Fardan started to blueprint details of the dhow and finally produced the Sambouk after several months of crafting gold. After this order when his highness was pleased with the quality and the details of the dhow, he commissioned Al Fardan Jewellery to produce a large size date tree from gold. The team then produced after 6 months of craftsmanship, the date tree from gold with leaves crafted like the real tree. These projects were some of the first artworks that Al Fardan Arts manufactured. It went on to produce many unique pieces of art in the years after.
In 2008, Heritage Jewels was established. Al Fardan arts section got separated from the jewellery factory and started work as a separate entity called Heritage Jewels under the leadership of Mr. Seyyed Mohammad Jahed and Mr. Yaser Hassan Al Fardan.
Year after year, the delicate blend of gold, silver, bronze, diamond, pearl and natural precious stones such as ruby and emerald have been artistically spun together to craft exotic and alluring art creations that warms and captives the heart. Unique pieces of art and limited edition commissioned art work made by hand in the UAE by delicately blending precious metals such as silver, gold and precious stones to create everlasting treasures. All items are handmade in our factory with the help of designers from around the world with sophisticated production techniques that give each piece a story to tell. Having more than 30 years' experience in this field, many of our pieces are gifted to VIP and famous political figures.
Founded as a commission-only initiative, we have developed into a bespoke services brand providing an incomparable personal experience. Handcrafted Arabian swords and daggers, scenes from the Gulf's daily life, palm trees, pearl merchants, falcons and dhows are among traditional favourites.
Finesse and precision are evident in a rich variety of pieces - from the elaborate Arabian horses to ornamental trophies for horse races, camel races and all kinds of sport tournaments.
What we offer
Heritage Jewels is the vision of Mohammad Jahed and Yasser Al Fardan, who have a passion to serve a discerning clientele that loves history and workmanship.
We offer Limited Edition & Unique Edition Hand Made Products made of Gold, Silver & Bronze with 24K Gold Plated.
We design & produce all kind of designs with any kind of budgets.
Simply you dream it we create it